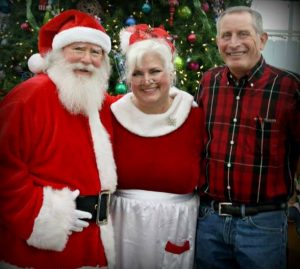 Santa & Mrs. Claus are coming to TOM's. Bring your camera & the kids for some memorable pictures with Santa. Stay for lunch! Cheryl's Café is OPEN 9am-5pm.
Cost: Free; no tickets necessary.
Date: December 2018
Click here to get our emails so you don't miss out on our fun events.